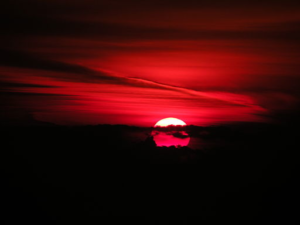 I like to say: begin again.
When you embrace a beginner's mind, it is humbling to experience your activities – things you do everyday without thought or question – from where you are. You discover a new aspect, something you haven't thought of or felt before. Approaching your old project from the beginning might reveal something you hadn't considered before. A minor adjustment or tweak of a detail can make what you do – what you thought you were so skilled at whatever level – intermediate, advanced, or guru – brand new again. Or perhaps you might be that person who doesn't feel respected or at a high level. You might be someone who is sick, violent, or addicted. Begin again. It's a great place to start some new habit or practice and get unstuck.
Pema Chödrön explains it this way:
"What you do for yourself, any gesture of honesty and clear seeing toward yourself, will affect how you experience your world. What you do for yourself, you're doing for others, and what you do for others, you're doing for yourself."
What do you think?
Thanks for reading. If you like this post, please feel free to share it with your friends or send me a comment. You can also post a comment on my blog or Facebook, or tweet me @kristinebruneau.
This post is part of the #YourTurnChallenge #day5–and it's my best work today.