Writing to get unstuck

When I'm not writing about video security cameras at my day job, I'm writing or blogging. I've recently been sharing my breast cancer story in a limited series of blog posts and on social media.
I started writing about motherhood shortly after my son James was born in 2002. My blog Mommy Musings became reflections and stories, celebrating motherhood, and its resulting conundrums. A labor of love and culmination of my best work, I released my first book in 2017: Mommy Musings: Lessons on Motherhood, Love, Life. 
My work has been published in various publications, including Democrat and Chronicle, Rochester Magazine, and Rochester Woman Magazine. I live in Rochester, NY with my husband, son, and our sassy boxer Star.
Subscribe to my newsletter
Recent posts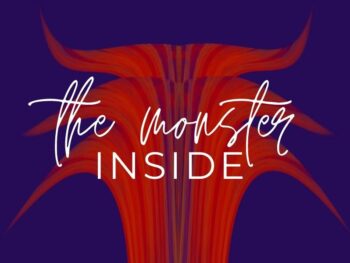 There is a quote from Seduction of the Minotaur by Anais Nin that continues to haunt me: "We do not see things as they…