Writer. Mother. Storyteller.
---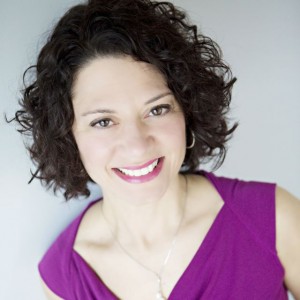 Hi. I'm a professional writer and long-time marketer. I love to tell stories. For nearly two decades, I've regularly posted to MOMMY MUSINGS – a reflective parenting blog celebrating motherhood and its resulting conundrums. Also, I've authored hundreds of articles and read my stories at sold-out shows. A labor of love and culmination of my best work, I released my first book: Mommy Musings: Lessons on Motherhood, Love, Life. 
For 18 years, I recorded and reflected upon days with my son. Now, I am recording and reflecting upon mindfulness, writing and being human. I'm calling it elements of mindfulness. I hope you'll join me.