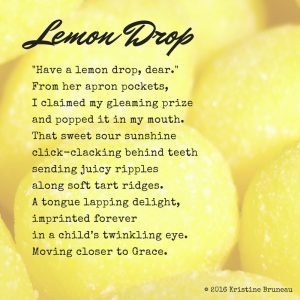 I write like that: i
n fits and stops.
Bits of prose, poetry, and rhyme wind along the road to nowhere. There is no ending, yet. There is just a feeling I must put on paper. This feeling spills from my finger tips, into my notebook or on the screen. Captured. 
I am crushing it.
I can't keep up. These swirls of words inside my mind sound radiant. Magnificent. If only I could keep up with my racing thoughts, but not edit. No, just let inspiration flow intimately, brilliantly until my body is wrung out, sore from sitting in the same position for hours. Words flow until I have nothing left to give.
I travel from lush, memory palaces to bare, brittle branches swaying upon brisk gusts on an autumn morning. I lean into the vortex to see if there is more, and tumble down the rabbit hole. I let myself be pulled in and engulfed in arc and flame. Again, I am blinded by the ebony of darkness – an absence of light and clarity.
How did it come to this?
A self-imposed bipolar diagnosis. Once calm like the blue-white sea waters on the travel brochure promising magic, and then manic like a puppy who can't contain herself when a familiar scent walks into the room. From this to that. From cool detached observance, to the hot, angry tear of flesh rippling with sarcasm. From the prickly numbness of my hand falling asleep, to the certainty of meditative uncomfortableness.
I awaken.
And pop a lemon drop in my mouth, which always reminds me of my grandmother Grace.