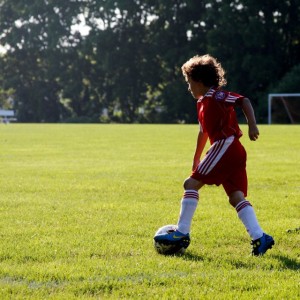 For me, it's not a question of what that I would sacrifice my life for, but who. The answer is my son.
If it came down to my life or James's, I would give my life for his. He's new to the world and deserves a chance to live it, experience it, make it better. I've already had enough time on this planet. If I haven't completed my life's work yet, then I will leave this world with it unfinished.
Sacrifice means to give up something perceived as valuable or important for somebody or something else considered to be of more value or importance.
In the end I believe it comes down to who. If you could make a better life  for your child wouldn't you risk your life, your job, your dignity?
Perhaps we are asked to sacrifice some part of ourselves everyday in order to pave the way for someone else's new beginning.
What do you think? Leave a comment on my website or Send me an email!