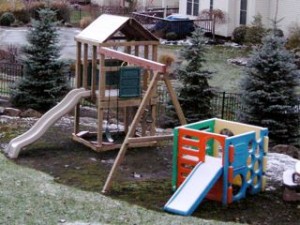 "Holy pickles! It snowed!" James said as he thumped down the stairs. "Beck hasn't seen the snow, yet."
It should be fun to see how our puppy reacts, if we can get outside before the dusting melts.
What do you think?
Connect with me on Facebook or Twitter. Leave a comment on my website or send me an email.